"Let's just say beauty inspires me. But I like all beauty-I think it really comes from the inside out."
SV opened a multi-specialty medical practice in the early 2000's with the hopes of serving many needs of the community. After years of growth, we realized wellness is not just the absence of disease or clean bill of health. True and complete wellness comes from nurturing all parts of ourselves and cultivating permanent self-care. We wanted to create a space for you to be nourished, to relax, to achieve your own aesthetic goals. We find gratification in educating people about healthy habits and developing individual self appreciation. SV Aesthetics surrounds itself with people who believe in this same commitment and only works with companies and brands that live up to this ideal. Together, we want you to feel the wonder of beauty; skin deep and beyond.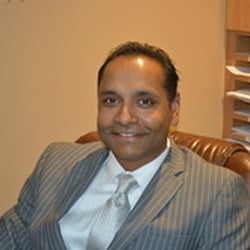 Hitesh Narain, M.D.
"Over twenty years of being an OBGYN, having a wife, daughter and son gave me a lot of time to build something that helps make people feel wholly taken care of. Wellness, in all aspects of life, is really important to me."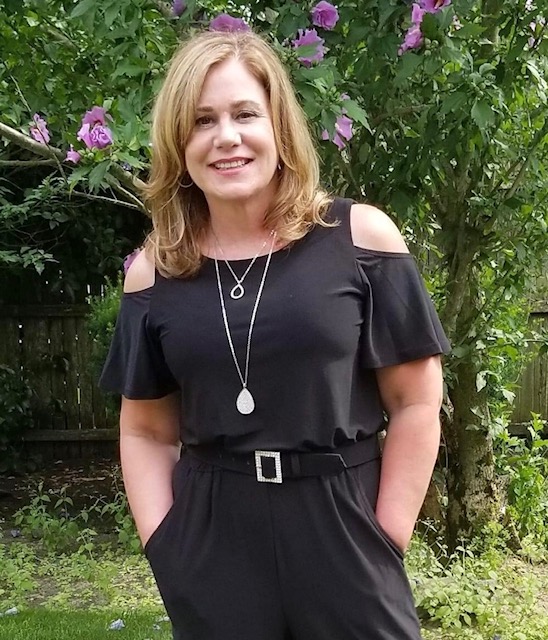 Cheryl Fauth, LE
"I graduated from the Gloria Francis Aesthetics school in 2001. I'm certified in many treatment fields. I love this career, never feeling like its 'just a job'. I enjoy pampering people but also seeing results."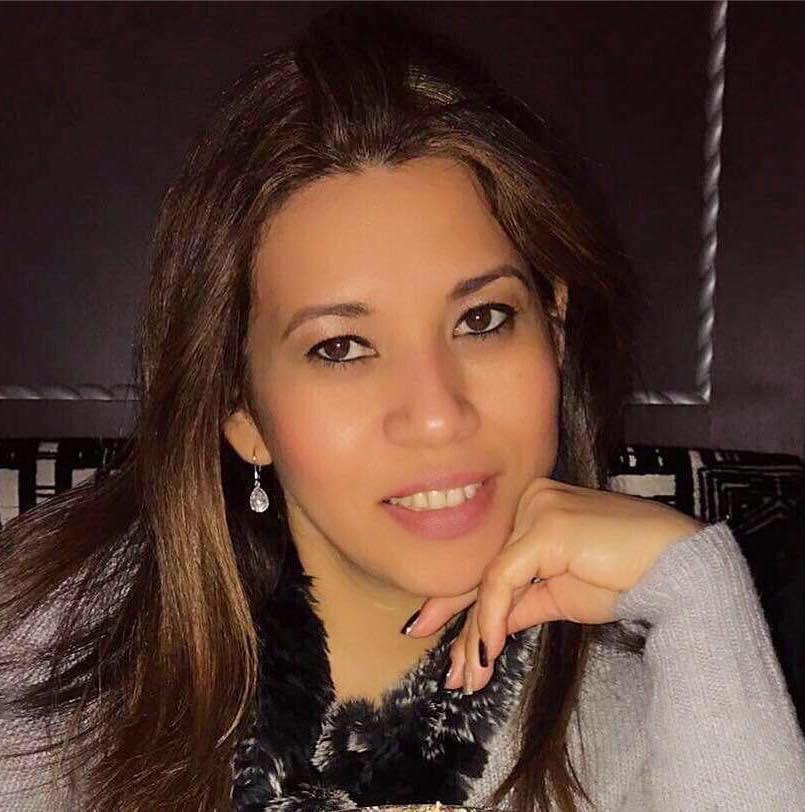 Maria Zelaya
"I moved to New York at eighteen and eventually made Long Island my home as my family grew. I have been a nail technician for over twenty years. My main goal is making a successful life for my family while staying positive and bringing that to my clients."