Advocating for total wellness, SV Aesthetics strives to provide reliable, safe and effective service that make our clients feel good. This is why we only chose brands that promote the same. We are proud to not only use PCA products but also to offer products to clients for at home use. For the last 30 years, PCA has developed skincare products that use the latest science all while protecting the safety of its consumers, animals and the environment.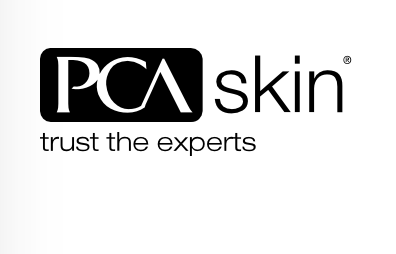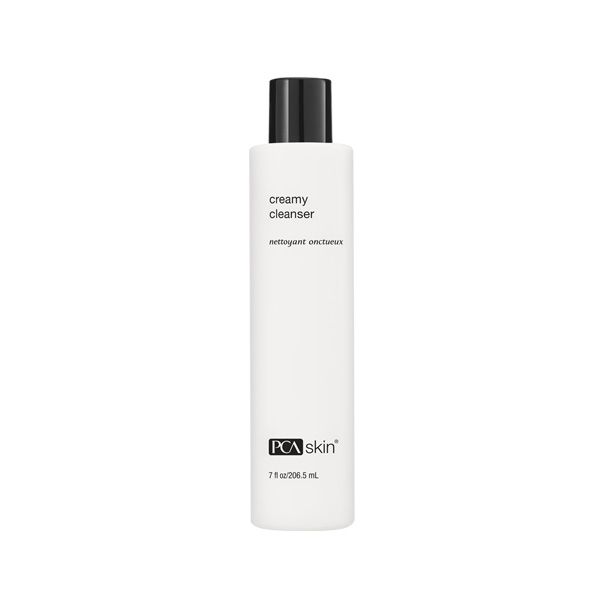 This gentle, hydrating cleanser effectively removes dirt, debris and makeup without stripping the skin of necessary moisture.
Beneficial oils leave skin smoother and firmer
This creamy, soothing cleanser leaves skin soft and not tight
Users can expect radiant, younger-looking skin with consistent use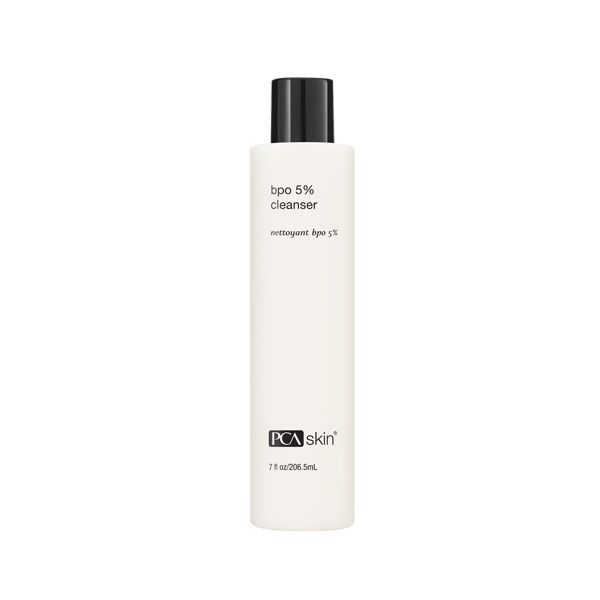 This powerful 5% liquid benzoyl peroxide daily cleanser eliminates existing and prevents future acne breakouts.
Instant antibacterial and exfoliation benefits
A host of botanical extracts calm and soothe acneic skin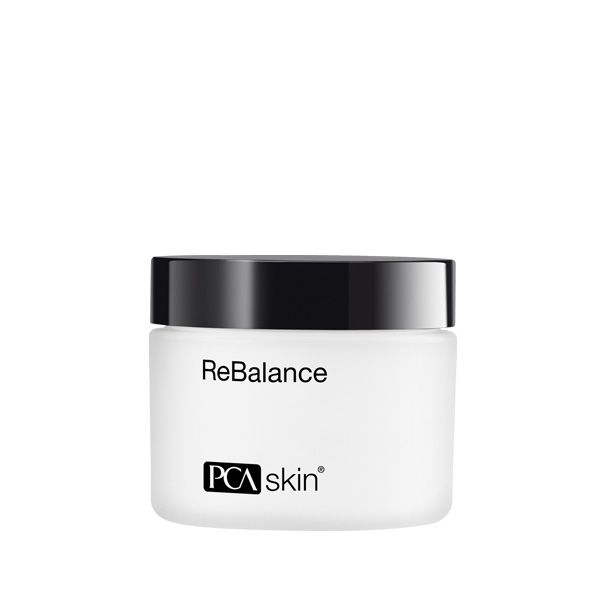 A nourishing, light moisturizer that hydrates, calms and soothes normal to sensitive skin.
Hydrating formula helps keep skin calm and balanced
Powerful antioxidant protection
Unique, feather-light texture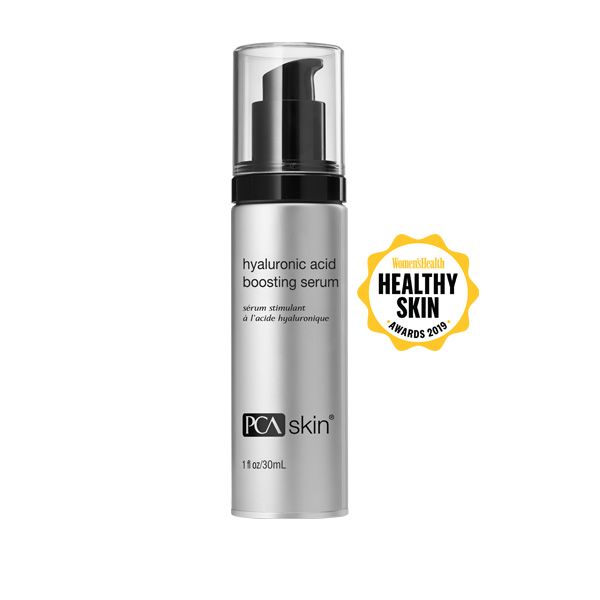 This smoothing blend of ingredients provides deep, long-lasting hydration on three levels: on the surface, deeper in the skin and by increasing the skin's own hyaluronic acid production.
Instant hydration and smoothing of the skin
Deeper hydration and fine line reduction with the addition of hydrolyzed hyaluronic acid
Proprietary blend HA-Pro ComplexTM encourages the skin to create its own hyaluronic acid, resulting in long-term anti-aging
Hyaluronic Acid Boosting Serum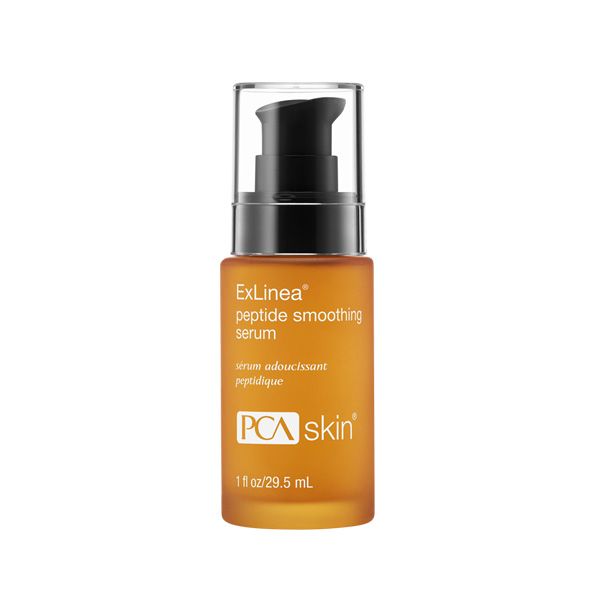 This peptide treatment serum minimizes the appearance of expression lines and hydrates, smooths and firms aging skin.
Minimizes the appearance of expression lines due to repeated facial muscle movements
Firms, tightens and strengthens aging skin
ExLinea Peptide Smoothing Serum
Number of products we carry:
While these are the best sellers, we know how important it is to personalize your care. Don't worry, we've got you covered.